Sports Nutrition
Sports nutrition is the study and practice of nutrition and diet as it relates to athletic performance. It is concerned with the type and quantity of fluid and food taken by an athlete, and deals with nutrients such as vitamins, minerals, supplements and organic substances such as carbohydrates, proteins and fats.
Although an important part of many sports training regimens, it is most commonly considered in strength sports (such as weight lifting and bodybuilding) and endurance sports (for example cycling, running, swimming).
I have a first class honours degree for the University of Edinburgh, and PhD in Nutritional Biochemistry in addition to a number of years competing in endurance sports so feel very well qualified in this area.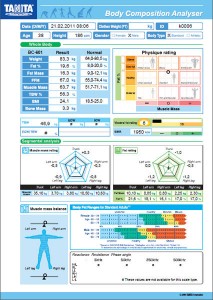 We look at body weight and have both the facilities to measure the all important power to weight ratio of cycling.
This clearly highlights the RATIO between power and body weight and not just body weight. Though we also have Tanita scales allowing us to measure percentage body fat, muscle and hydration levels.
All important for not only peak performance but also optimal enjoyment for the less competitive athlete.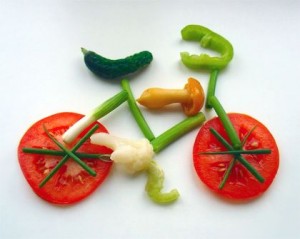 We are able to discuss eating strategies for both the long and short terms in addition to training and competition eating strategies in order to both maximise gains and minimise recovery.
Please get in touch for all your nutritional needs.