Cycle Coaching
'Time and money spent on skills instruction gets you higher performance – and more fun – than any equipment upgrade.' Brian Lopes, 4 x MTB World Champ
If you are looking to develop your skills in order to build confidence and enjoy your riding that bit more an hour or two's cycle coaching is often the best way to learn.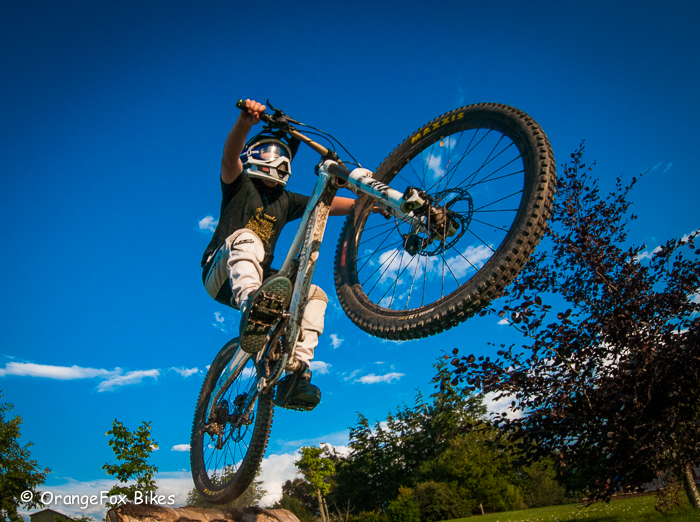 Whether on or off road an experienced eye can quickly encourage the good technique and correct the not so good.
Often it is our brains and not our talent holding us back and having some helpful encouragement gives the confidence required to tackle that technical section or that steep descent that bit quicker.
We specialise in both children and adults and can coach in groups up to eight, although less is often more effective.
In addition we have a static trainer – the Watt bike as used by British Cycling. This allows heart rate, power output and pedal technique analysis to be measured and recorded.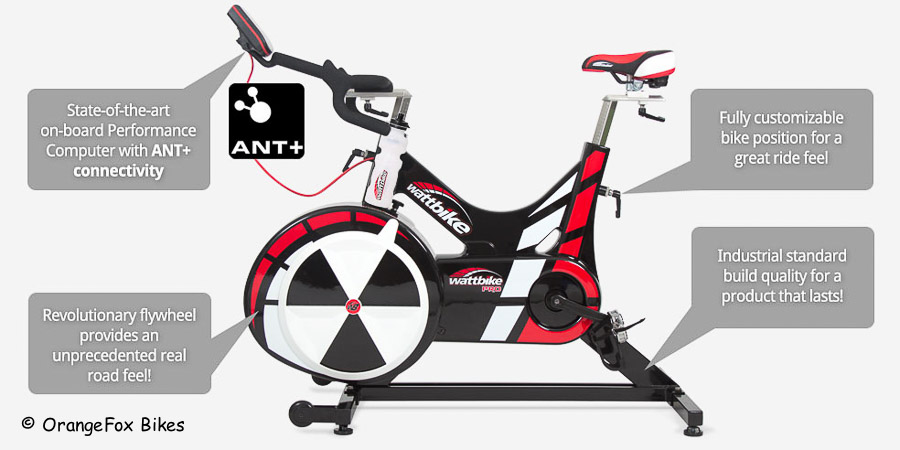 The only truly repeatable indicator of performance is power and the Watt bike is as accurate as it gets! Come along for a functional power test, pedal stroke analysis or just an indoor training session.